Got questions? Here are some answers.


Who should take this course?

· Anyone who wants to take their prototyping skill to the next level
· New to the tech or Internet industry
· UI/UX practitioners who want to enhance their designing skills.
· Novice UI/UX Designer/Product Designer/Interaction Designer

What will I learn through this course?
· Mastering Axure RP 10 core skills.
· Prototyping with Axure RP 10.
· Making various components and interfaces.
· Making realistic web and mobile prototypes from scratch.
· Mastering the core skills of UX design.
· Know methodologies of UX design.
· Know how to conduct customer research.
· Mastering how to do information architecture, prototying and user flow design
· Understand the UX design trends and best practices.
· Learn about design psychology
· Understand how to create your own UX portfolio.


Why you should master Axure RP 10?
Axure is an excellent UX design software to quickly create prototypes and get feedback from stakeholders. Already used by most well-known Internet companies.
How is the course structured?
This course is divided into two main parts, the Axure RP 10 part and the UX Design part. You will master the core skills of Axure RP 10 and UX design in these two parts.


What device do I need to take this course?
You can use a PC or smart phone to learn this course. No matter your OS is Windows, Mac, Android, iOS.

Are there any course prerequisites?
No



We Create This Course For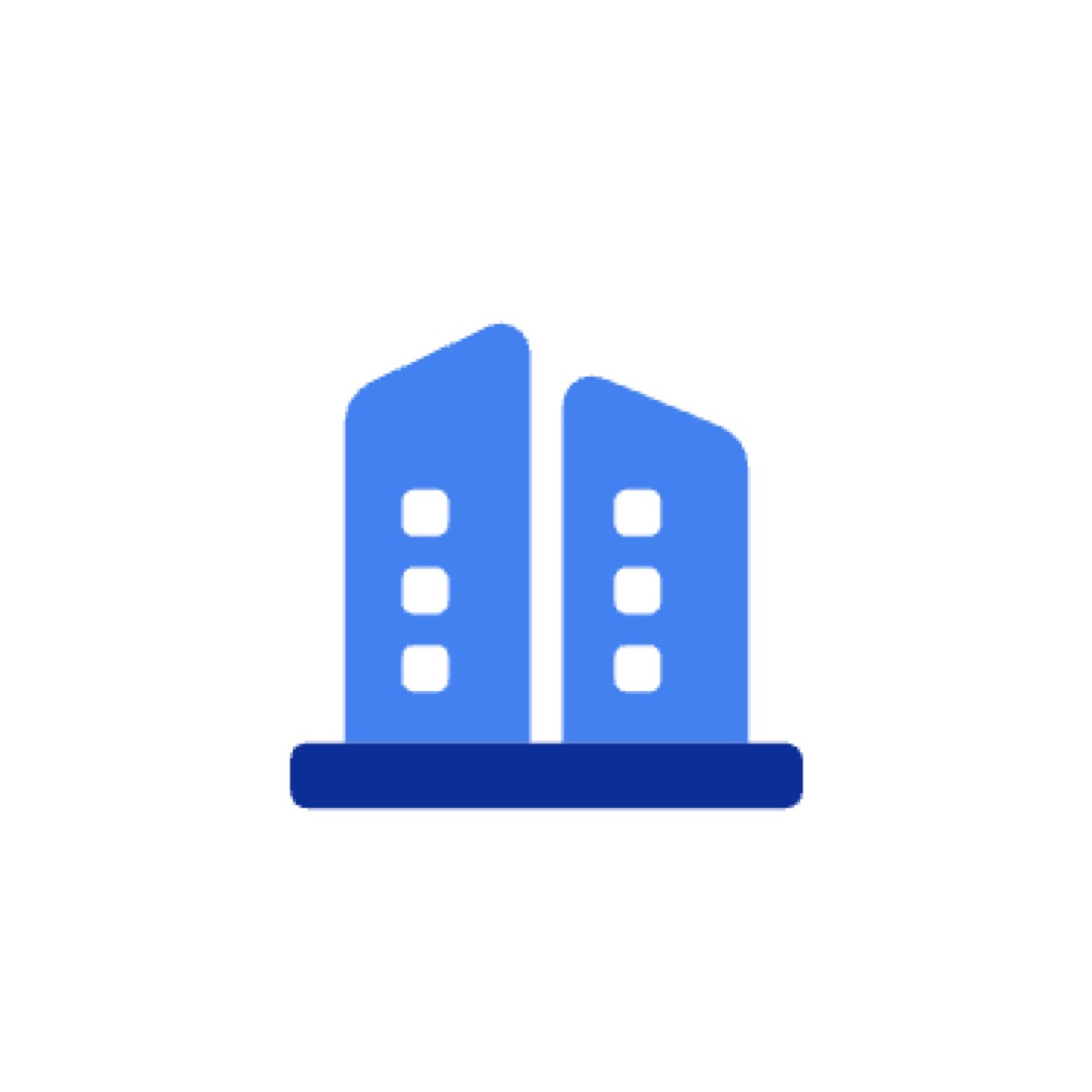 Enterprises

If you are a decision maker or influencer in companies and would like to provide training for your employees. Please contact us. We will offer discounts for volume purchasers.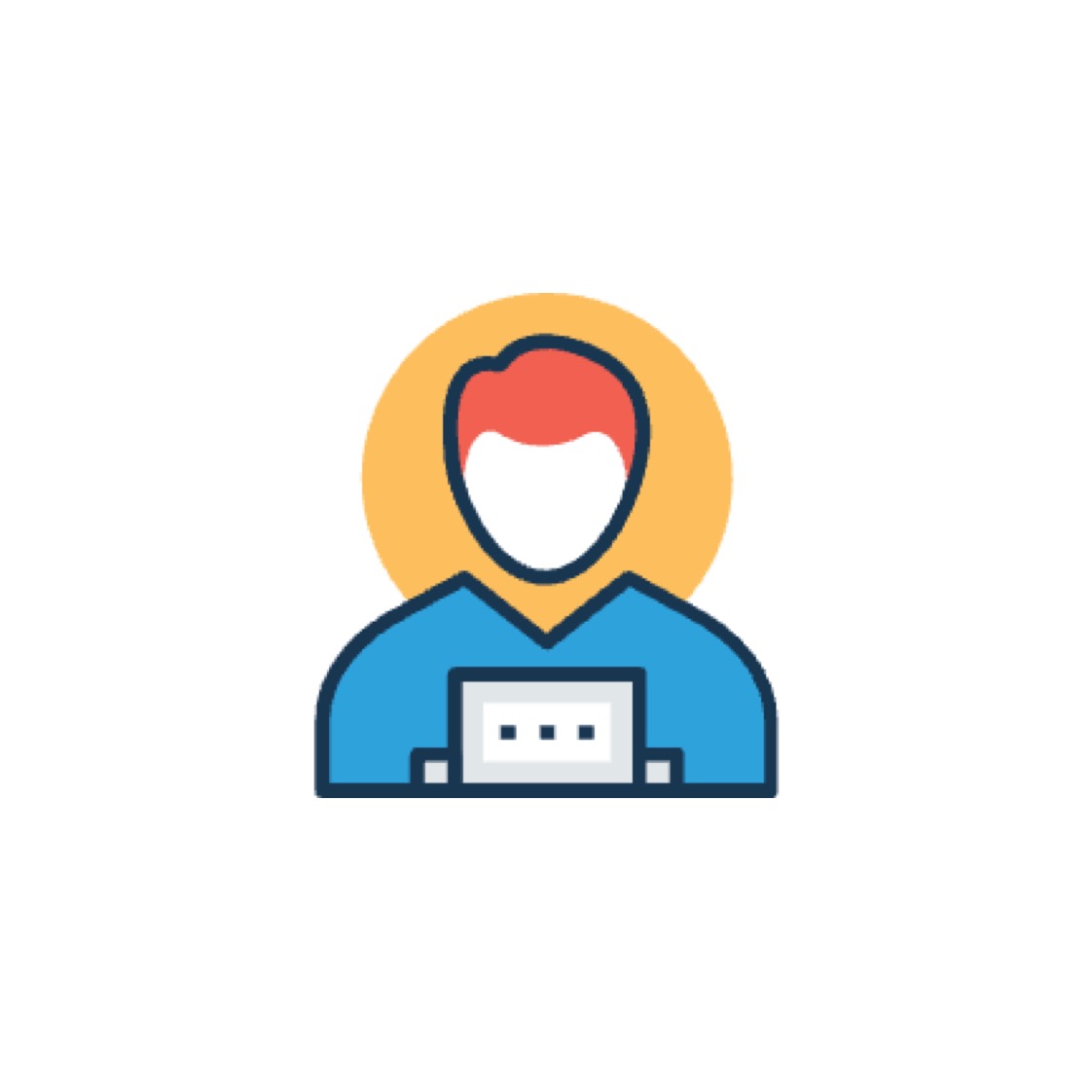 Employees and students

Whether you are a beginner or have some experience, we will provide you with detailed guidance. Make your learning process easier. If you have any questions, please contact us.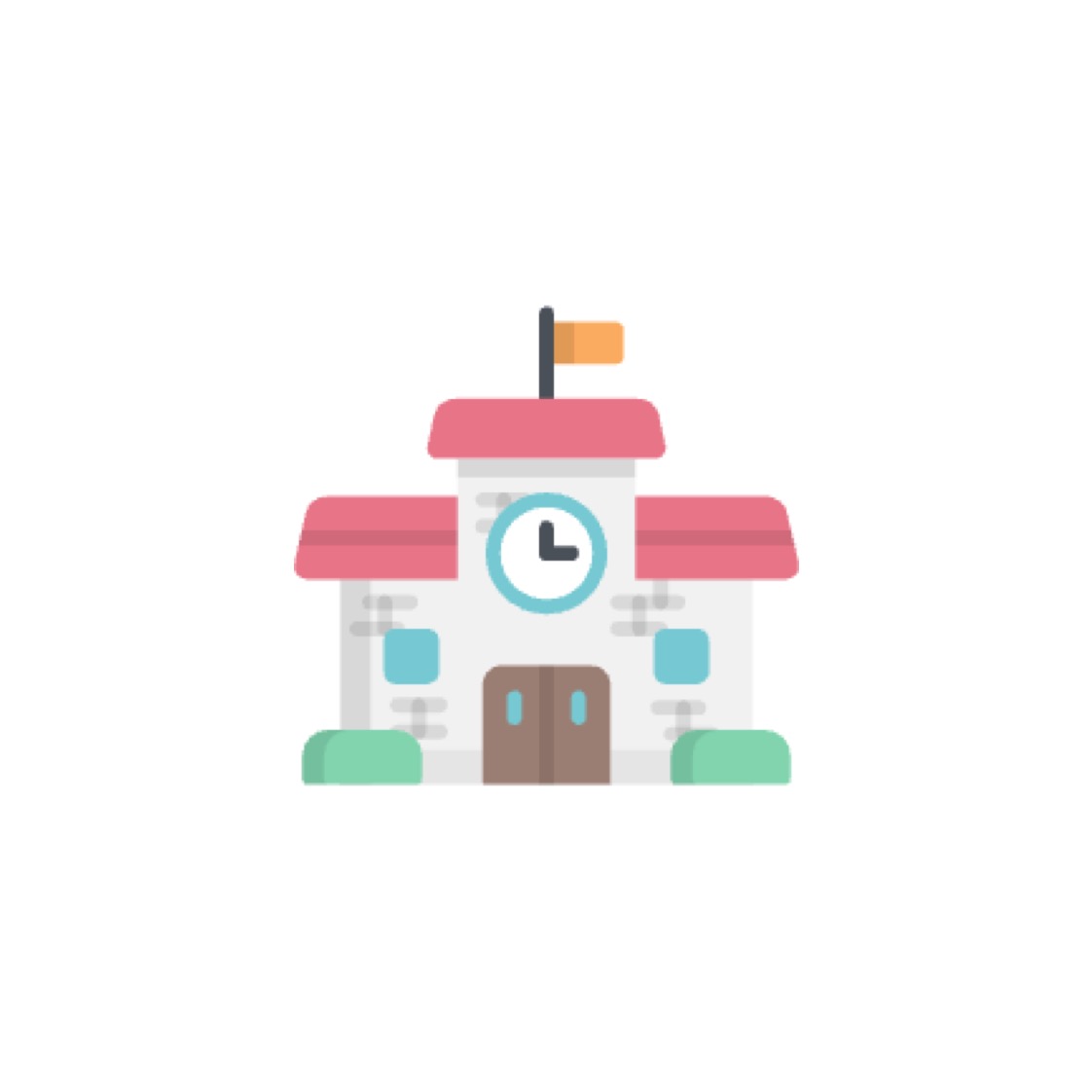 Educational Institutions

If you are a member of an educational institution and would like to provide training for your students, please contact us. We offer discounts for bulk purchasers from educational institutions.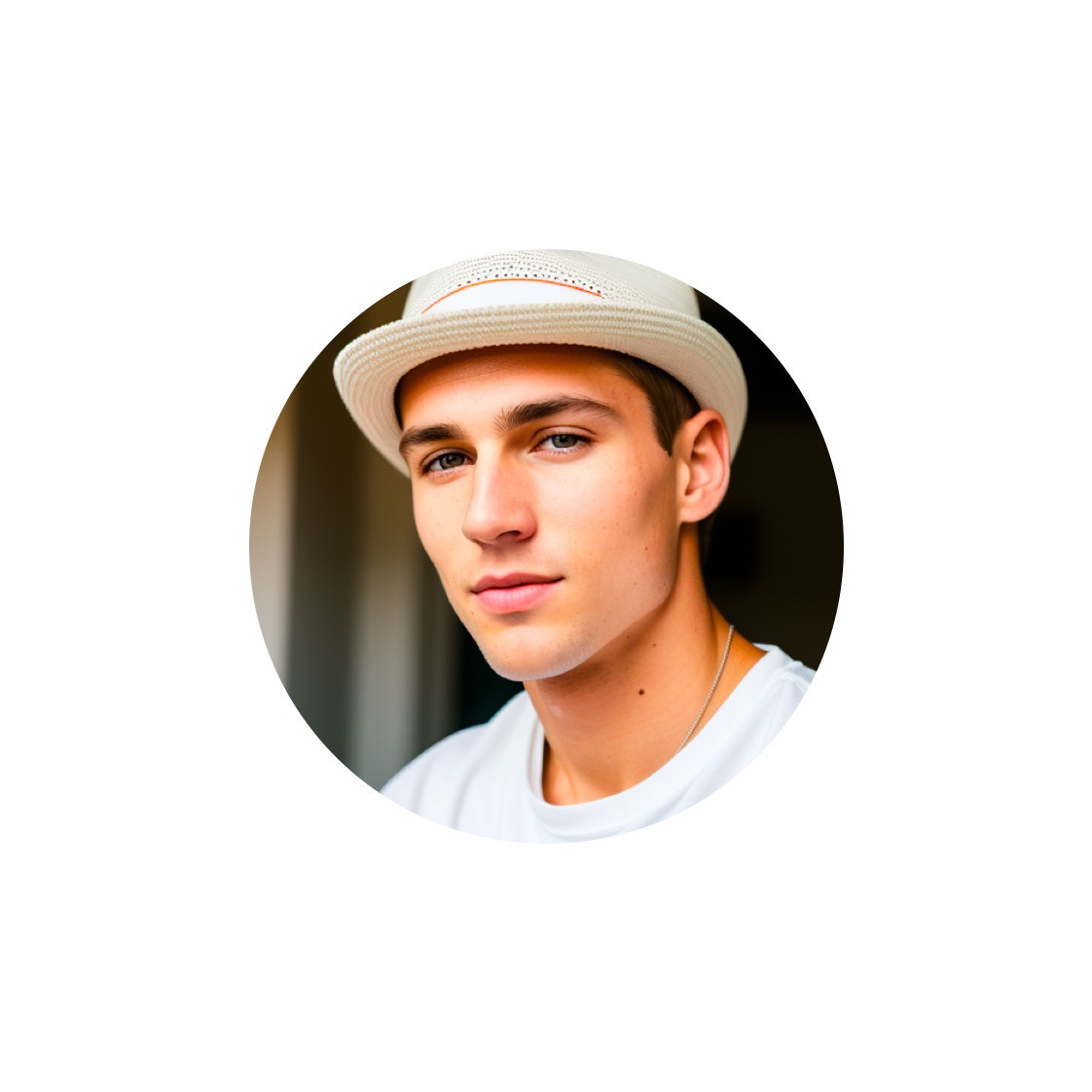 INSTRUCTOR
Hey, I am your instructor, Joe.

UX designer & Axure RP specialist with over 10 years of experience. I am currently working at AxureBoutique. During my time at AxureBoutique, as the main author, I have created a large number of articles and video content, which has received good reviews from people around the world.
If you don't understand anything, especially about Axure RP and UX design, please feel free to contact me.

COMPANY
AxureBoutique


AxureBoutique provides axure libraries, templates, articles needed by UI/UX designers, students and educators to help them learn, get solutions, save designing time. we are one of the global trainers recommended by axure.com. at present, our axure products and training have received high praise from companies, educational institutions, and individuals around the world.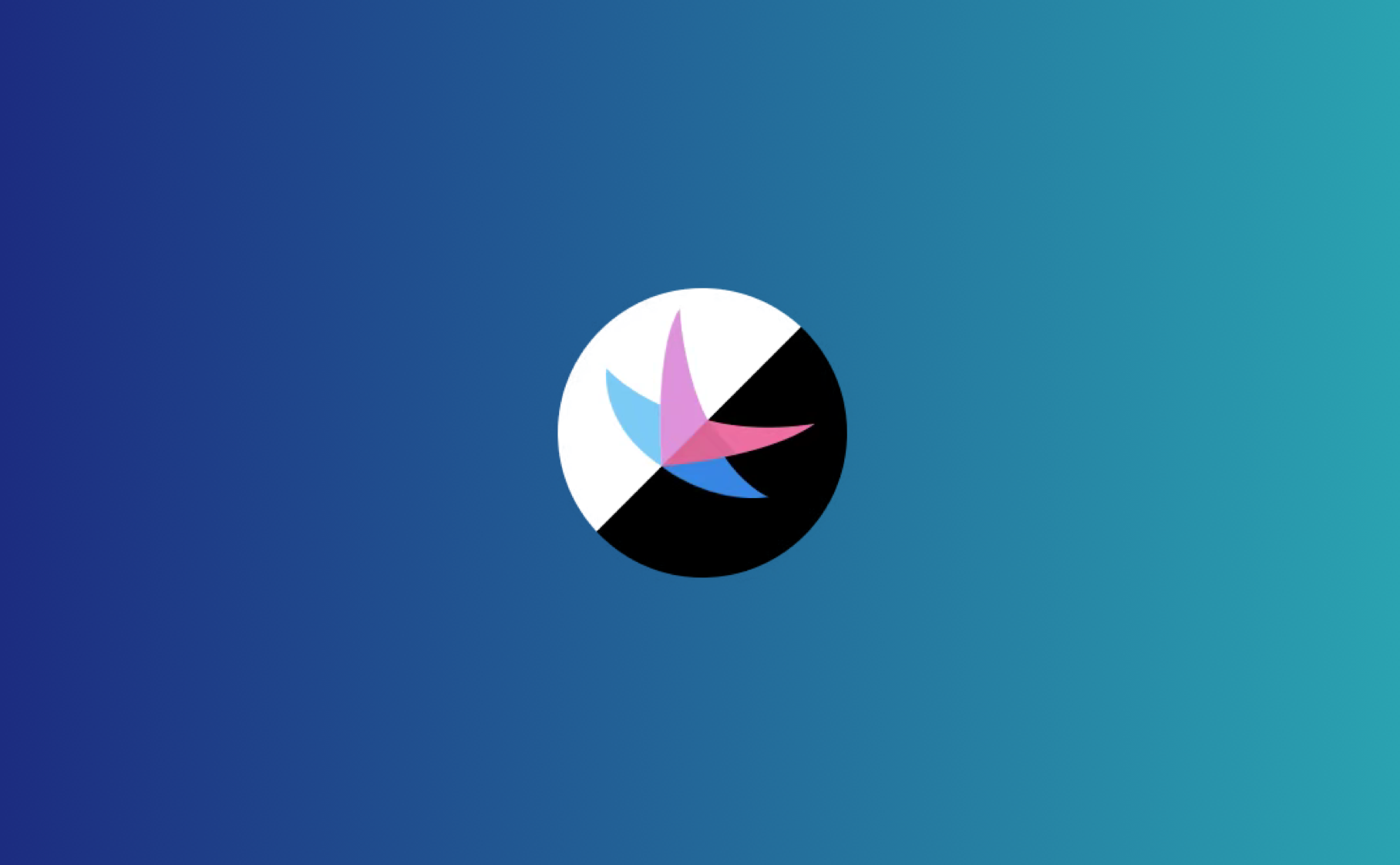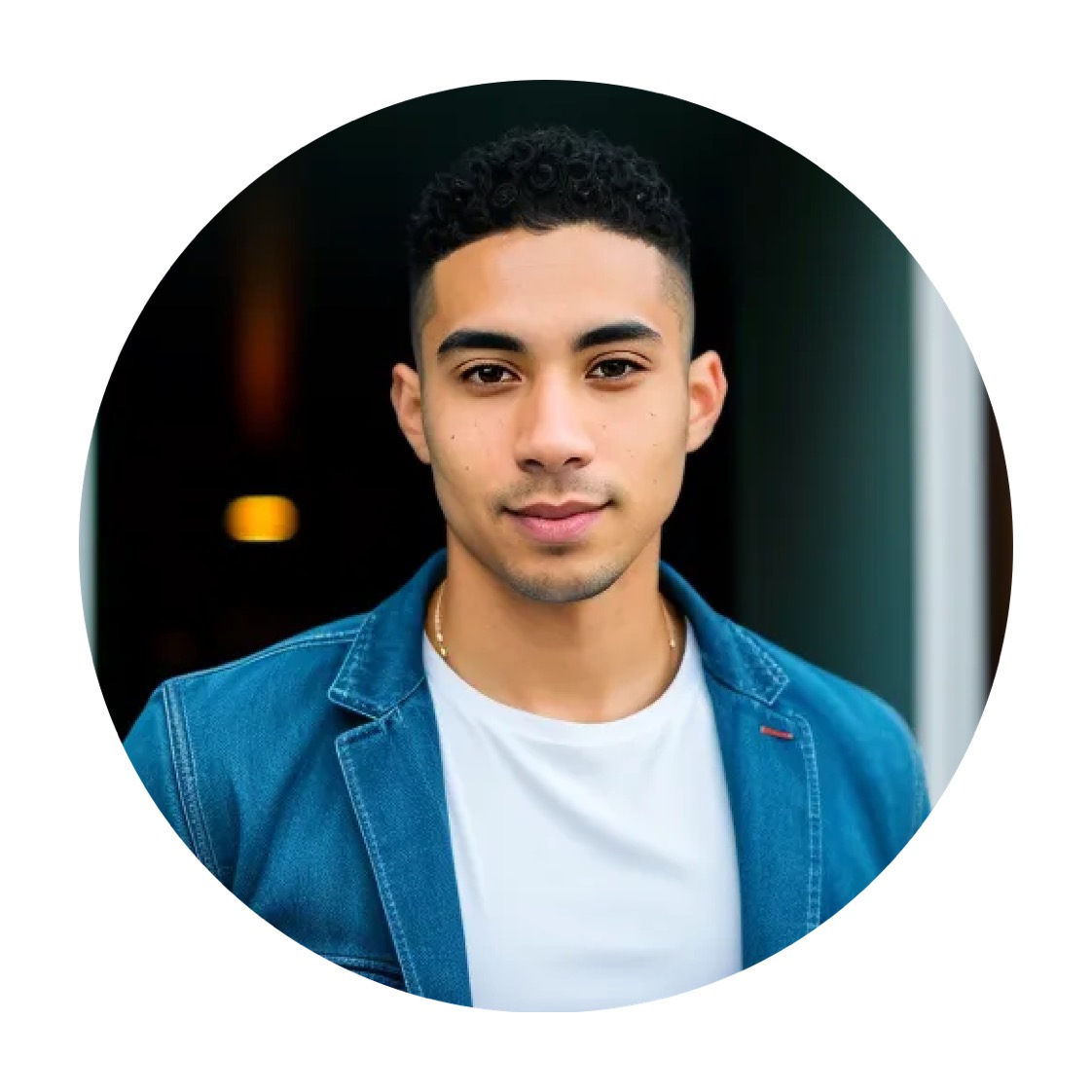 "
Great Axure and UX design course! Really helped a lot to understand more about Axure RP and UX design. 

Anyone who wants to learn Axure and UX Skill in detail should really go for this course."



- ANDREW LEE Creative Director, The UX Innovation Lab



Check your inbox to confirm your subscription